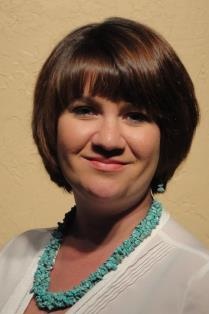 As an Arizona native, I am an active member of the local community doing everything from coaching youth sports teams, volunteering with the rodeo associations, participating in the Cancer Relay for Life Walkathon and sponsoring youth programs. Your family and their future are of high importance to me. I will walk you through every step of the process and make sure to answer any questions you may have. I am here to support you and help in achieving your dream of home ownership.
Mortgage Pre-Qualification
Know exactly how much you can afford, even if you haven't found the perfect home yet.
CALCULATE: